Reverse your Type II Diabetes. It can be done!
Functional Medicine Peoria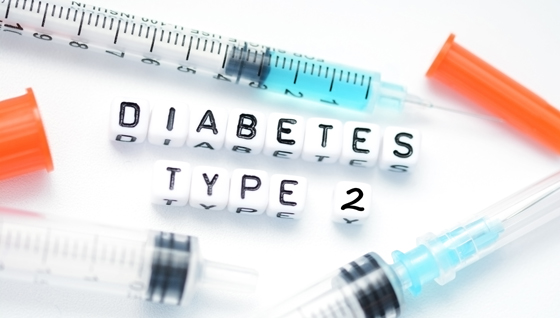 Have you heard from your doctor . . .
"Your diabetes is genetic. There's nothing you can do."
"You'll suffer from diabetes for the rest of your life."
"Your only choice is to take a medication indefinitely."
Or other declarations that made you feel like all hope was lost?
At Joseph Health Group, we offer you a different solution to managing your Type II diabetes for the rest of your life. You've probably been to multiple providers and specialists to get the care you need but have found you're dissatisfied with your options. If so, we welcome the opportunity to assist you.
What's Wrong With the Traditional Approach?
The usual approach to diabetes treatment can be risky as well as ineffective, inconvenient and uncomfortable. Insulin therapy or prescription drugs have frightening side effects and are simply a bandage that masks your symptoms rather than treating them directly. Insulin, at high levels, can cause weight gain, cardiovascular disease and shorten your life expectancy, just to name a few of the possible risks.
There's a reason your body isn't functioning as it should.
Our team will uncover the source to address the reason that you have diabetes. You're unable to regulate your blood sugar, but why? We'll take a comprehensive look at your health to determine the source of your dysfunction, allowing us to give you permanent relief from diabetes.
Schedule a Convenient Phone Consultation
We welcome patients who are from as far as out of state who want to discover more about our unique treatment options for Type II diabetes. If you don't live nearby, we're happy to complete a phone consultation with you for your initial appointment. Contact us today to get your functional medicine call scheduled!

Functional Medicine Peoria • (309) 693-2225