Community Events
Join Joseph Health Group and get inspired! You'll learn more about your health and today's cutting edge care.

Regenerative Medicine isn't the Future… It's Today!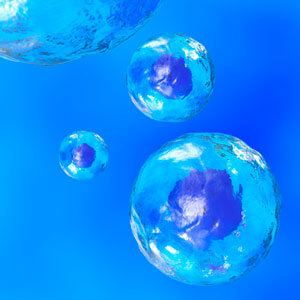 When: Every Tuesday @ 12:00 pm, beginning October 27th
First, this is exclusively for people who have chronic pain or injuries. Those who have had no success with traditional medicine. These are people who need to know more about Regenerative Medicine and the benefits being realized all over the world.
Second, this is a different type of "seminar" where you will see real people and how their lives have been changed forever through Regenerative Medicine… there may even be a few shed tears.What You're Going To Learn
The latest in proven medical protocols allows today's patients to avoid surgery or reliance on heavy medication. Find out how this modern medicine works.
To get more information and register for our webinar today, please visit us here!
Reversing Type II Diabetes Webinars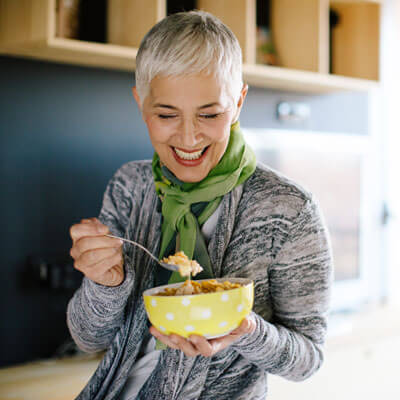 When: Every Wednesday at 12:30pm
If you've received a Type II Diabetes diagnosis, you may have thought it was something you'd have to live with for the rest of your life. The reality is that new research suggests that Type II Diabetes can be helped without medication! You're invited to a free educational lunch seminar where we'll share with you the following:
A treatment approach many believe is more powerful than any drug known to modern science
A unique clinical approach that allows diabetes to reverse over time
How current treatments and common drugs may be causing diabetes to get worse over time
Many patients have walked away from insulin for life
A seminar event that many patients have called "life changing"
If you'd like to hear more about this life changing treatment approach, please visit our webinar page.

Community Events | Joseph Health Group