Meet the Joseph Health Group Team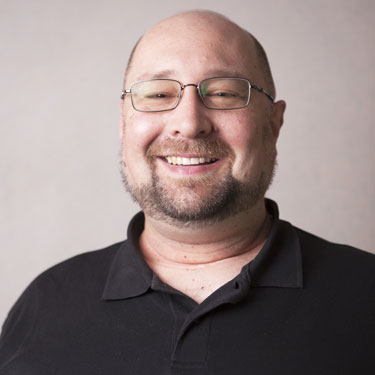 Karl Houck
Certified Massage Therapist
Certified Personal Trainer
Experienced Active Isolated Stretch (A.I.S.) Practitioner & Instructor
After overcoming his own health crisis years ago, Karl became fascinated with health and decided to enter massage school, where he fell in love with the healing potential of the human body. Karl is Board Certified in Massage Therapy, graduating in 2001 from the Onondaga School of Therapeutic Massage 1,000-hour program.
In order to provide the best possible service for his patients, he continues to take professional development courses. Recently, he's participated in courses including functional movement systems, Russian Hardstyle Kettlebell, and Barefoot Training for foot health.
As Karl puts it, the best part about his job is being able to collaborate with patients to find solutions that are tailored to their unique needs, ultimately improving their overall health and well-being. Outside of the practice, Karl enjoys playing racquetball and spending time with his family. Karl is also a trained opera singer-don't be surprised if a little song makes it into your time together! Get to know more about Karl when you book your next visit with our practice.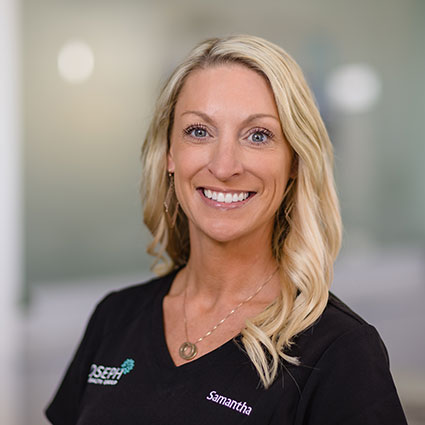 Sam Fisher
Office Manger/Billing
Jamie Cunnie
Patient Care Coordinator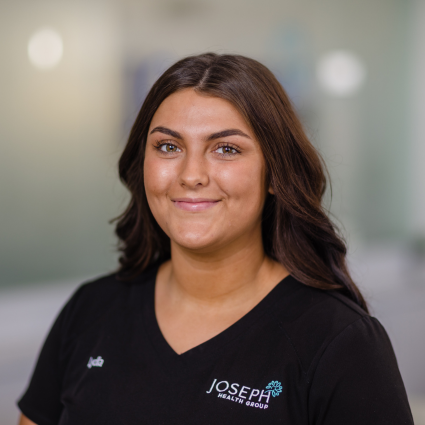 Lydia Burmood
Physical Therapy Aide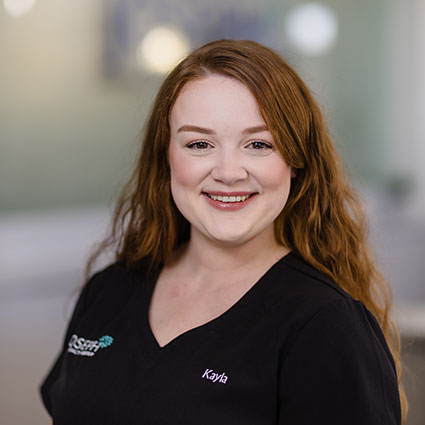 Kayla Frank
Medical Assistant
Get Started Today
If you'd like to get out of pain and on the path to better health, we want to help. Contact Joseph Health Group today to book an appointment! CONTACT US »

Joseph Health Group Team • (309) 693-2225