Regenerative Medicine Products and More
Enhancing the Body's Natural Ability to Heal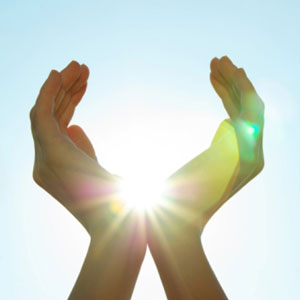 Joseph Health Group works closely with New Life Regenerative Medicine, a FDA registered and multi-state licensed tissue bank. New Life specializes in regenerative medicine products obtained from birth tissues.
Birth tissue is donated by healthy mothers at the time of scheduled cesarean section. Through an informed consent process, expectant mothers submit their past medical and social history which is prescreened through an extensive and complete medical review and pre-natal evaluation This process is performed prior to delivery utilizing the protocols established by various regulatory agencies. Additionally, prior to delivery, the mother is tested for communicable diseases following the requirements of the Food and Drug Administration (FDA), Center for Disease Control (CDC), and the American Association of Tissue Banks (AATB). The recovery is performed by specifically trained technicians at the time of the delivery.
Birth tissue has been used for over 100 years for a broad range of therapeutic applications. However, it is only recently that birth tissue was discovered to have great clinical benefit when cryopreserved to protect its residual cells. Since the discovery of birth tissue as a viable cellular matrix, there have been no reports of adverse events or disease transmission.
Additionally, birth tissue is considered immune privileged and as such does not express Class II antigens. Finally, birth tissue products are easy to use as it can be applied directly into the injured site. To date, tens of thousands of patients have been treated with these types of products.
Some people may hesitate at the idea of birth tissue. Be assured that the tissue is obtained from healthy, carefully screened mothers at the time of a scheduled cesarean section and causes no harm to her or her newborn.

Regenerative Medicine Products and More in Peoria | (309) 693-2225